What is Blackwall Studios?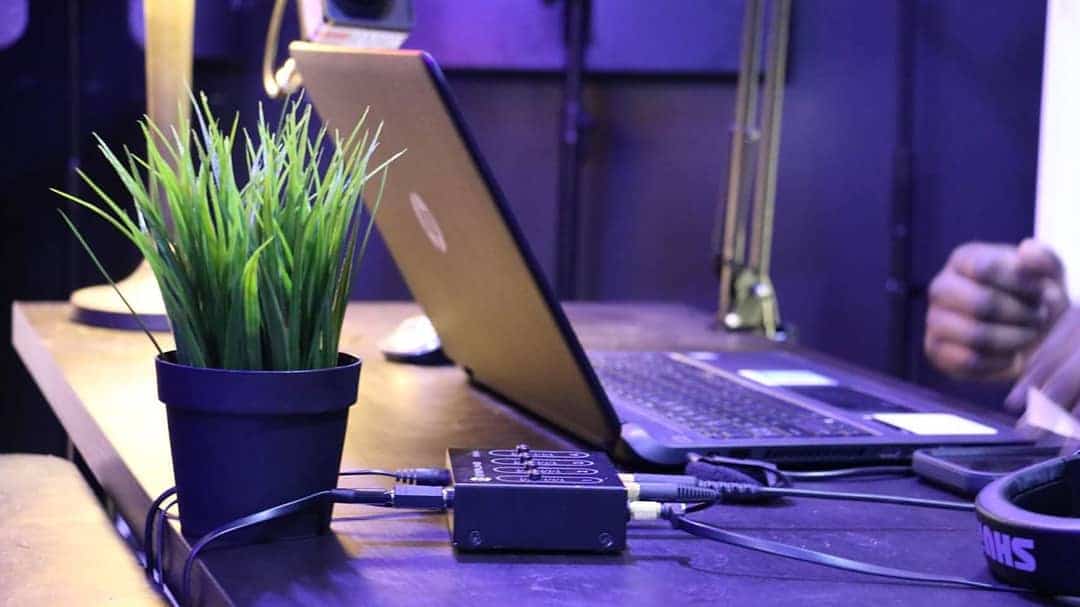 Who we are
Blackwall Studios is built for those who love creating music in mind. We provide a place for you to create and develop your next project, all while maintaining a reasonable budget. What started as a small place for two guys to record music has now turned into a home for quite a few artists.
Our Story
Starting in 2013 as a personal studio, owner and engineer Chad "601" Elliott has grown Blackwall Studios in popularity for its home vibe and state of the art sound.
Behind all the magic is 601 himself, and with his 14+ years of experience in the field, you will not be disappointed with your record.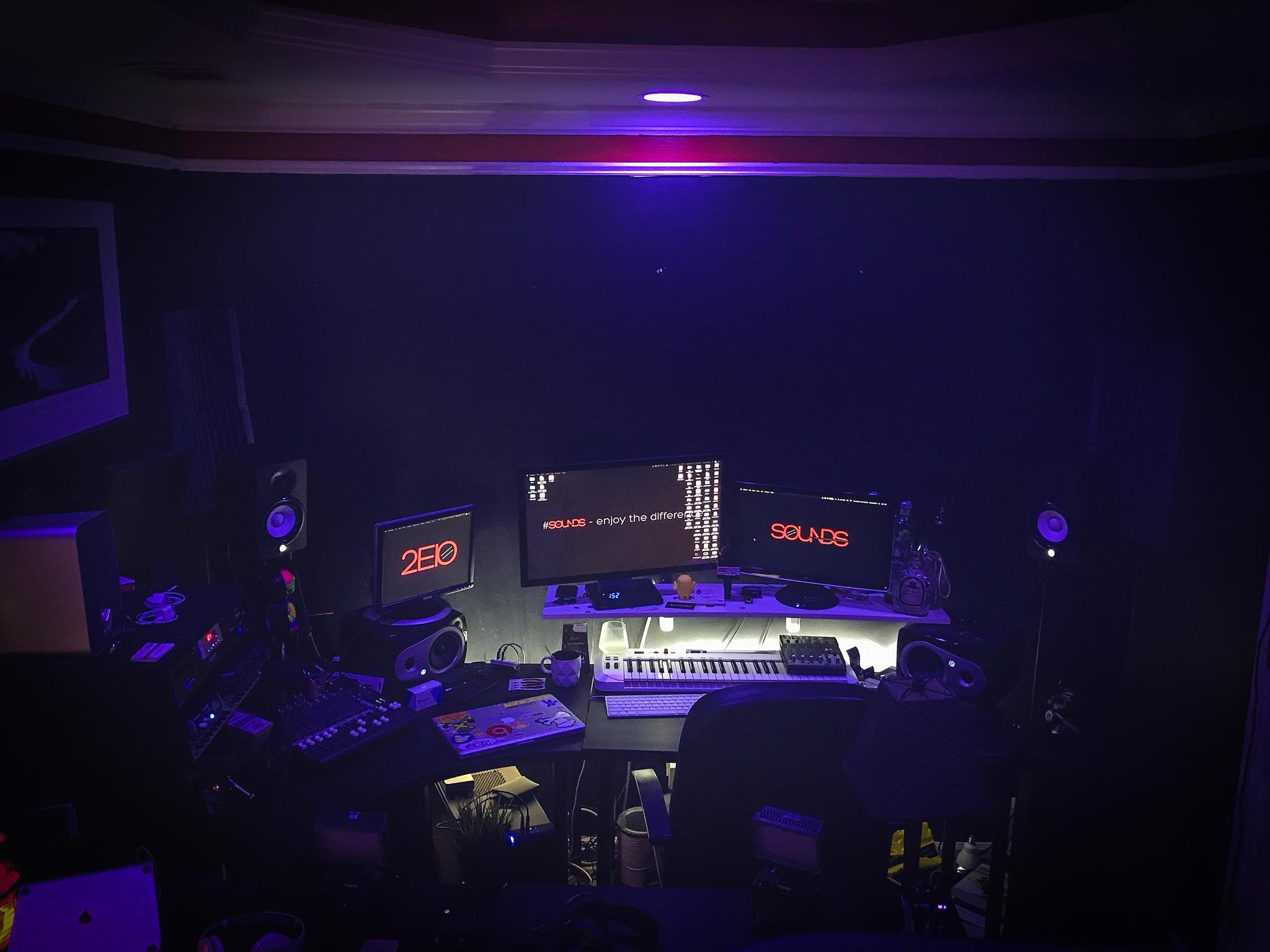 What People Are Saying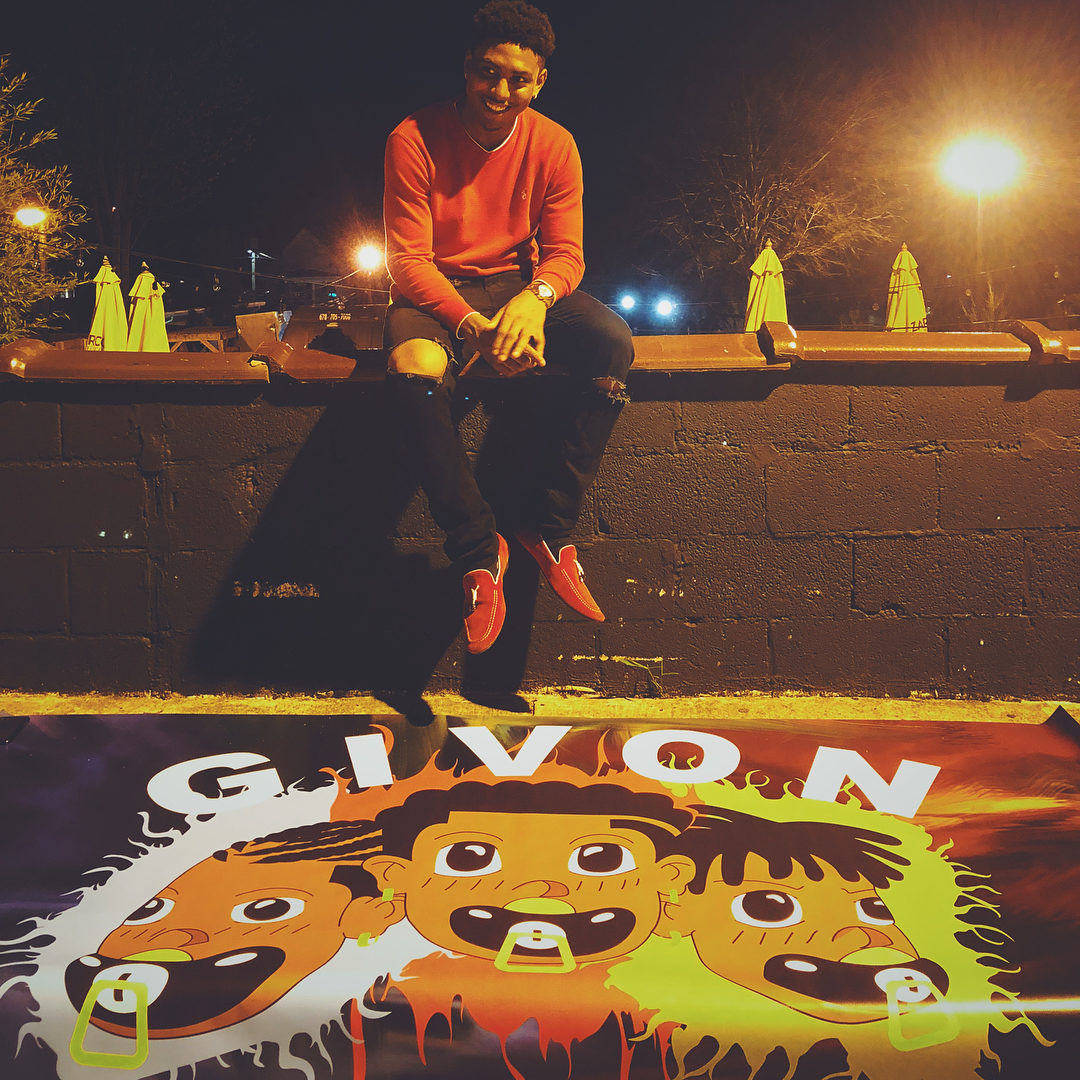 Givon
Artist – BlkCupid
"My brother [601] pulled through on which could be the big hit that might very well get mainstream recognition."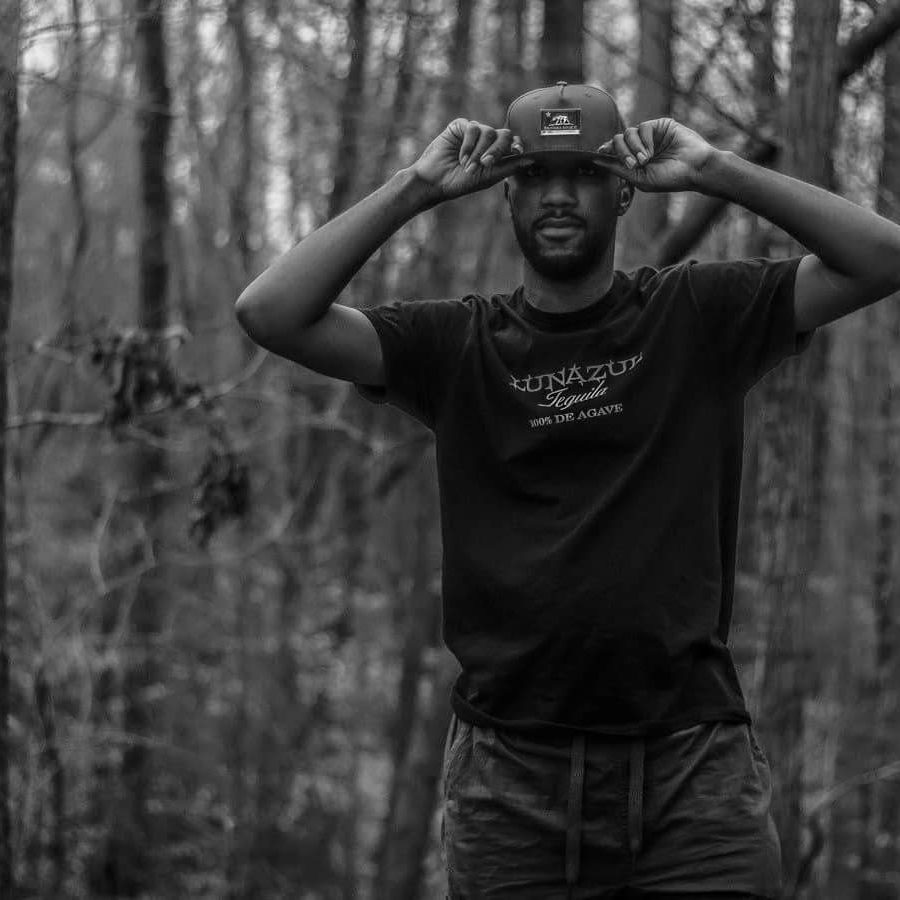 RLA
Poet – 2EIO Sounds
"Quality services, great prices, and A1 customer service."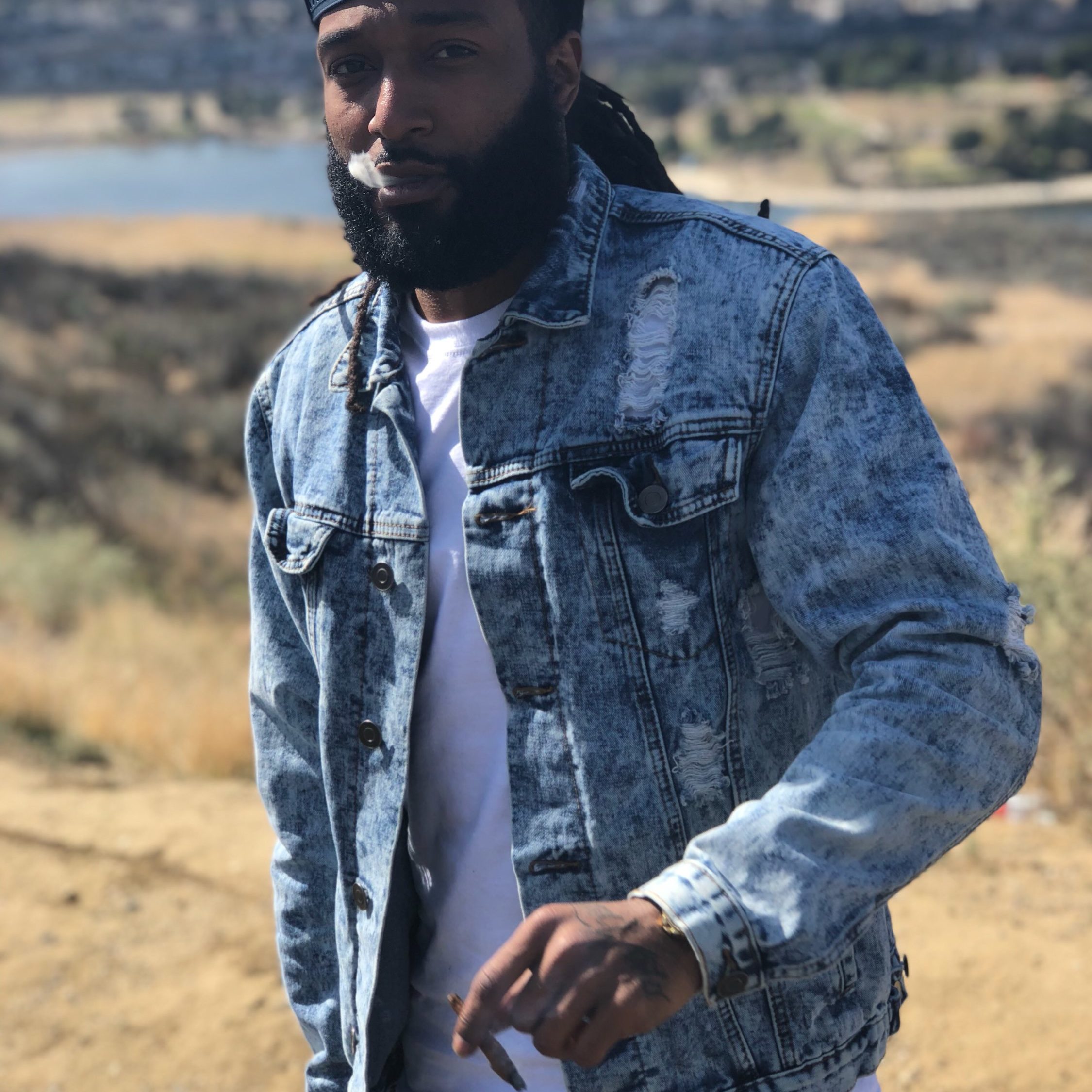 JP
Artist – Slyway Records
"Providing picture perfect audio is the goal, and Blackwall Studios delivers."
Equipment Breakdown
Logic Pro X
Studio One 3
Waves Plug-ins
Behringer Xenyx 802 Premium
Mackie 1402 VLZ-Pro Mixer
61-Key Casio Keyboard Piano
49-Key Samson Carbon 49 MIDI Controller
Speakers:

Sterling Audio MX3
Yamaha HS5

Microphones:

MXL 770
MXL V67GS (Coming Soon)
AKG P220

Industry Standard XLR cabling
Monster Power Conditioners (x2)
DBX 266XS Compressor/Limiter
Air purified with GermGuardian HEPA filtration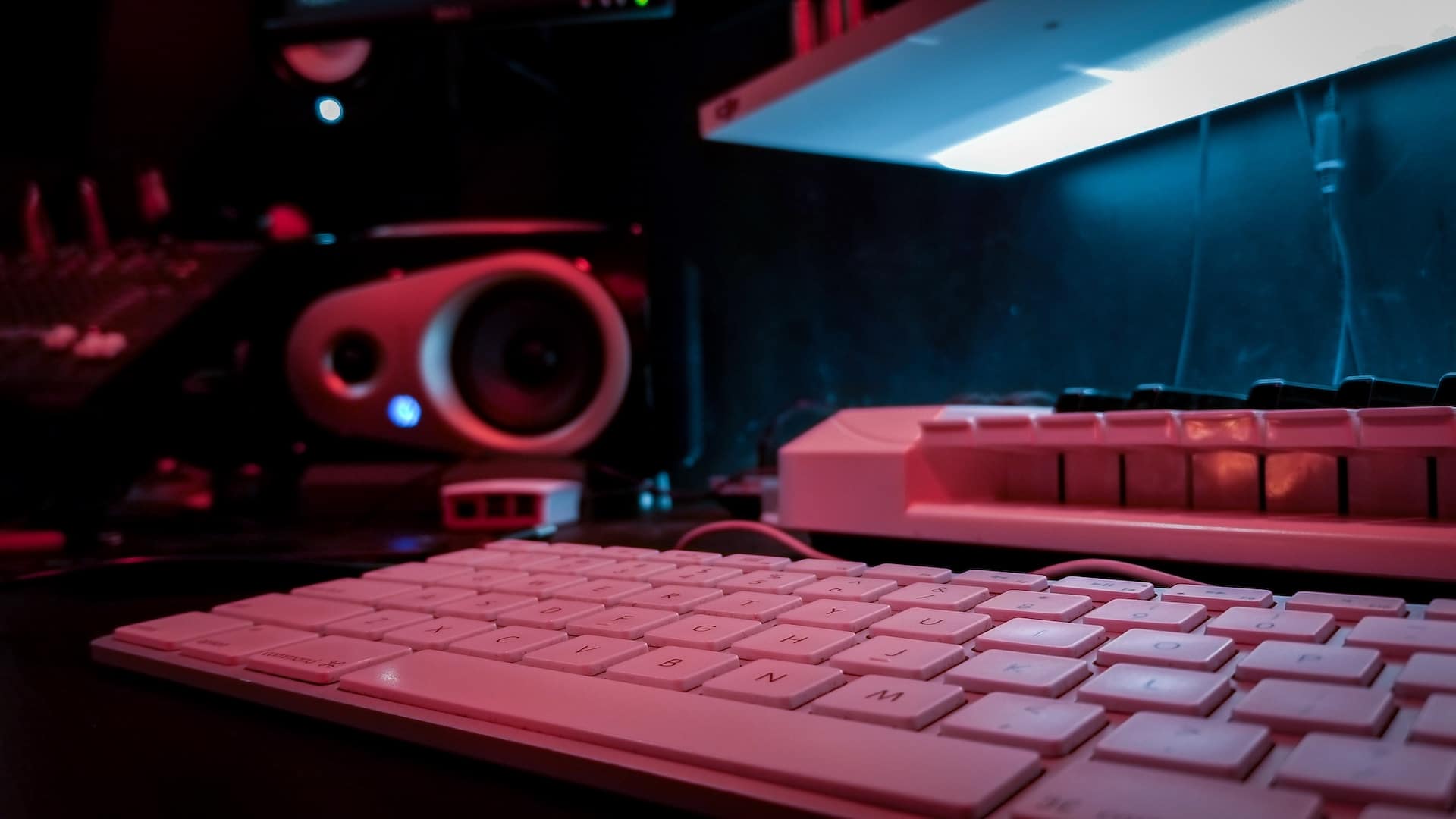 What Are You Waiting On?
Go ahead, take a look at our prices. We don't bite.
You know you want to.