Updated: August 20, 2020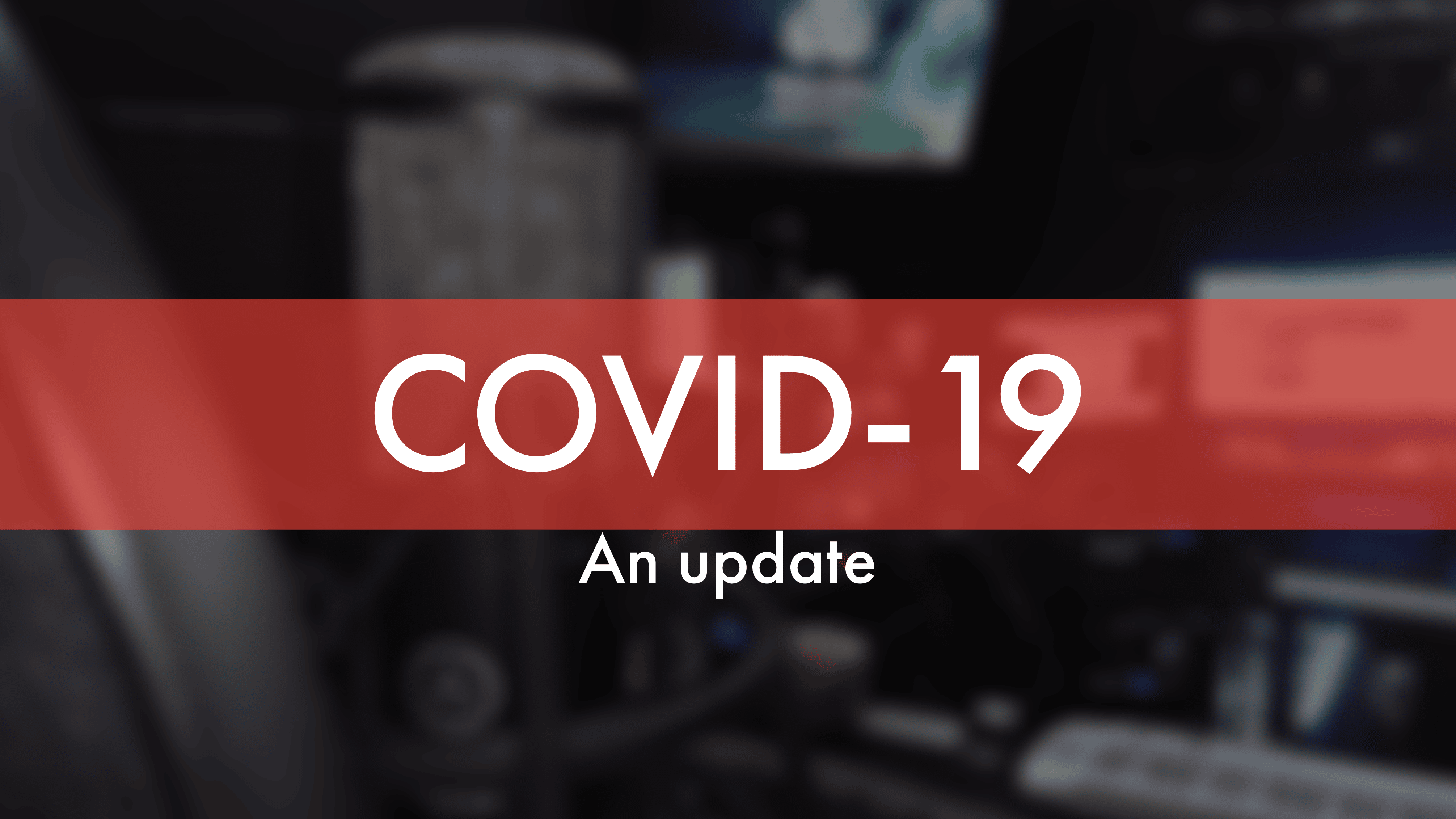 As we're sure you've heard, COVID-19 (aka Coronavirus) is spreading at an alarming rate in the US.
This gives us an important role in the music industry.
---
Update
Hand Washing 🧼
All clients entering the studio will be required to wash their hands upon entry.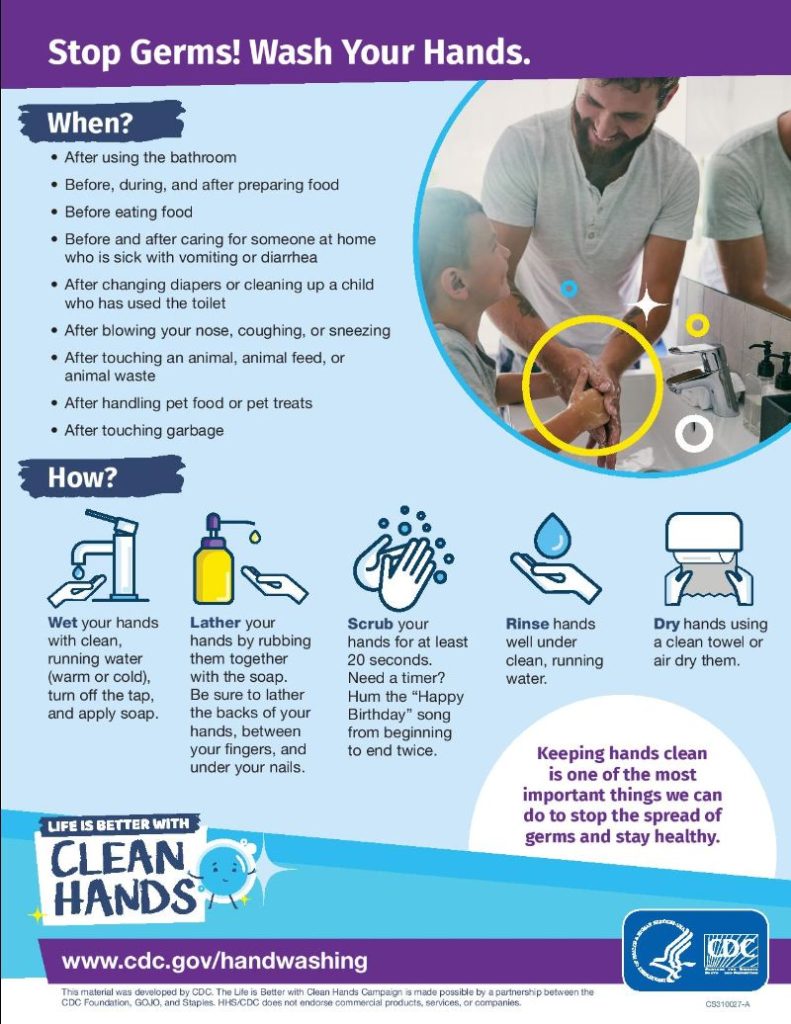 CDC guidelines recommends scrubbing your hands with soap for at least 20 seconds, then drying with a clean towel.
Masks 😷
Studio staff will be wearing a mask at all times and we encourage all clients to wear a mask when inside the studio. Temporarily taking off your mask is acceptable for clients recording vocals.
Between Sessions 🧹
15 minutes before and 15 minutes after every session is specifically dedicated to cleaning all surfaces, whether used or not. This includes tables, doorknobs, light switches, tabletops, handles, desks, phones, keyboards, toilets, faucets, and sinks.
---
Again, thank you for being cautious with us during this time. We hope you and your family have been safe while we navigate this pandemic.
We will continue to closely watch the guidelines from the CDC and government agencies.
Click Here To Be Notified of Future Updates
Questions?
Our phone lines are still open during our normal hours. Feel free to give us a call at (678) 999-2588. We encourage you to book online! Up-to-date sessions times are always available there.
You may also like this