Updated: July 30, 2022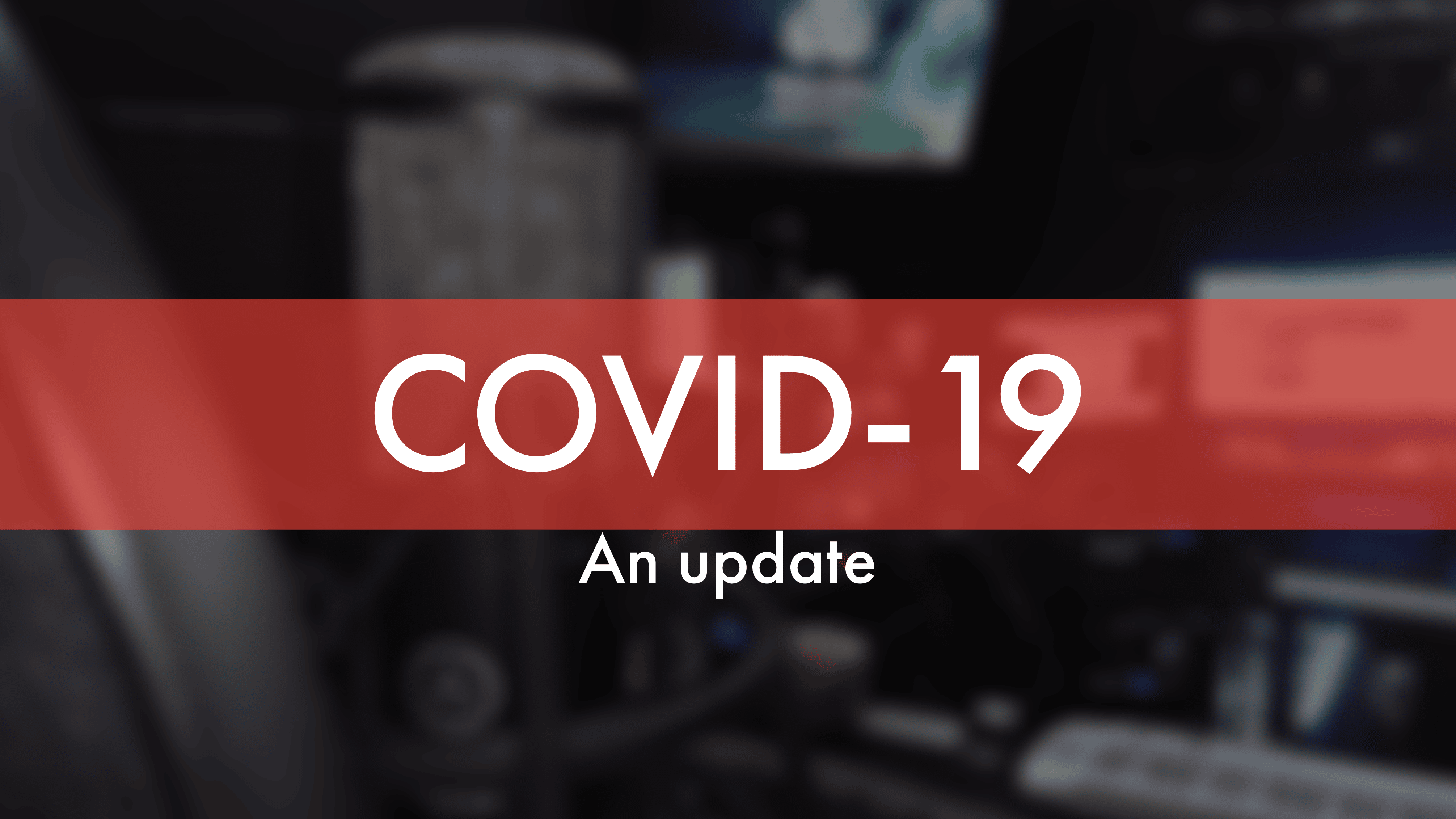 COVID-19 affects different people in different ways. Infected people have had a wide range of symptoms reported – from mild symptoms to severe illness.
We have an important role in the music industry.
---
Update
Hand Washing 🧼
All clients entering the studio will be required to wash their hands upon entry.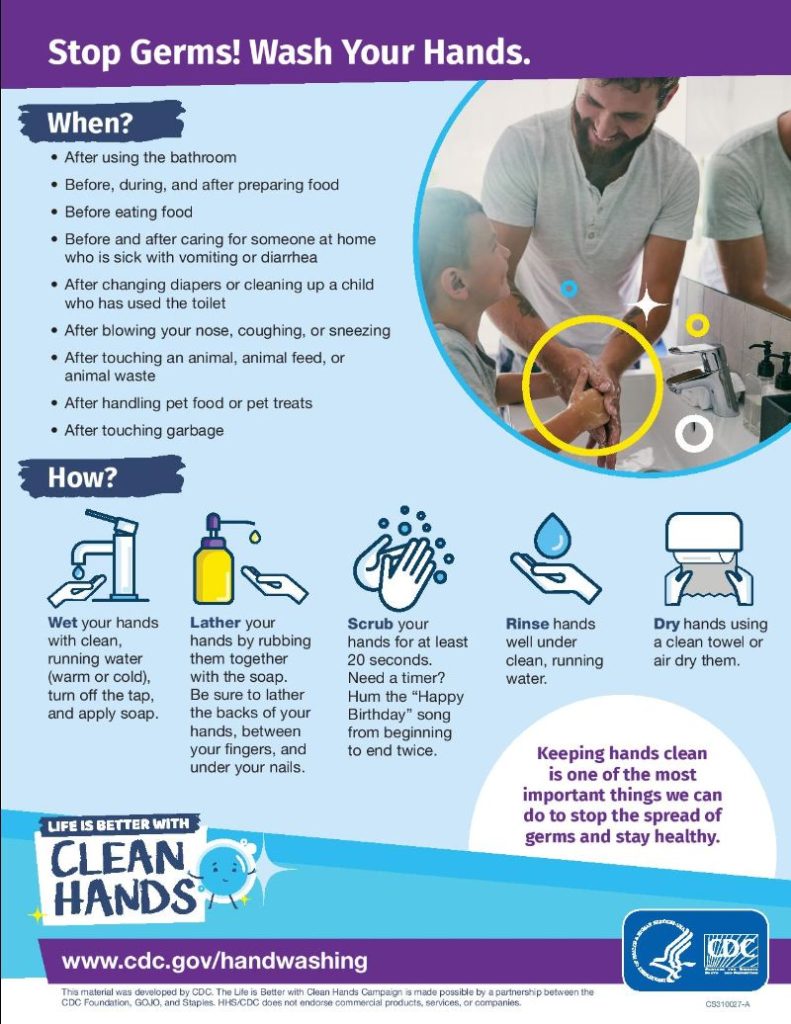 CDC guidelines recommends scrubbing your hands with soap for at least 20 seconds, then drying with a clean towel.
Masks 😷
Whether vaccinated or not, we encourage all clients to wear a mask when inside the studio. Temporarily taking off your mask is acceptable for clients recording vocals.
Between Sessions 🧹
15 minutes before and 15 minutes after every session is specifically dedicated to cleaning. This includes, but is not limited to, tables, doorknobs, light switches, tabletops, handles, desks, phones, keyboards, toilets, faucets, and sinks.
---
Thank you for being cautious with us during this time. We hope you and your family have been safe while we navigate the pandemic.
We will continue to closely watch the guidelines from the CDC and government agencies.
Questions?
Our phone lines are open during our normal hours. Feel free to give us a call at (678) 999-2588. We encourage you to book online! Up-to-date sessions times are always available there.